Data in sight Follow-up Forum: Does data visualization tell us what to think?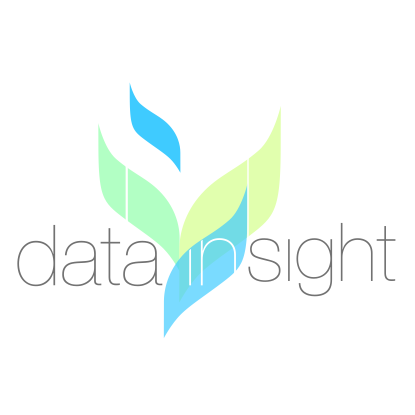 Creative Commons, The Consulate General of the Netherlands, and swissnex San Francisco invite you to an evening of exploring, celebrating, and questioning the rapidly growing role of data visualization in the 21st century.
Join us for our wrap-up event for data in sight: making the transparent visual, a hands-on data visualization competition. Come see the winning data visualization designs from the weekend and hear from a panel of experts as they discuss trends, risks, and the significance of data visualization. Specifically, we will explore the question of whether data visualization tells us what to think - if this is good, bad, and what the other implications of this might be.
Panelists:
Sean Gourley, co-founder and CTO, Quid. Sean did research into the mathematics of war for his PhD thesis at Balliol College, Oxford. His findings appeared as the featured article in "Nature" (December 2009) and were the subject of a popular TED talk (2009). His work on statistical analysis, probability, and algorithm development applied to complex systems and large datasets inspired the creation of Quid. Sean is a Rhodes Scholar PhD in Physics (Complexity) from the University of Oxford; his is undergraduate degree in Physics is from the University of Canterbury, Christchurch, New Zealand.
Eva Ho, VP of Marketing and Operations, Factual, a platform where anyone can share and mashup data. Factual was founded in 2007 by Gil Elbaz, co-founder of Applied Semantics. Gil has had a lifelong passion for organizing and structuring information, and building smart tools which can make better sense of data. To that end, he set out to develop an open data platform and community in an effort to maximize data accuracy, transparency, and availability.
Sep Kamvar, Consulting assistant professor of Computational and Mathematical Engineering at Stanford University. His research focuses on social computing and information management, and he is particularly interested in personal and social models for search. From 2003 to 2007, Sep was the head of personalization at Google. Sep is the author of two books and over 40 technical publications and patents in the fields of search and social computing. His artwork has been exhibited at the Museum of Modern Art in New York, the Victoria and Albert Musem in London, and the National Museum of Contemporary Art in Athens.
Joris Maltha, Founder, Catalogtree, a multidisciplinary design studio. The studio works continuously on commissioned and self initiated design projects. The studio's guiding design tactic is FORM = BEHAVIOUR. Typography, generative graphic design and the visualisation of quantitative data are daily routines. Other recent endeavours include: D.I.Y. structured-light 3D-scanning, Bristle bot development and the visualisation of financial tick-data.
Additional Panelists TBA

Doors open at 6:30, program begins at 7pm. Refreshments will be provided.
RSVP here. This event is free of charge and open to anyone who is a fan of, intrigued by, or even a little curious about data visualization.
Special thanks to PeopleBrowsr for being our wonderful host for the evening. Map/Directions.
Panel, Salon, in San Francisco, CA, USA
2011/06/28