Translating ccPublisher

The focus of the ccPublisher 2.2 development cycle was on providing internationalization (i18n) support. This document provides an overview of the available translations; see this page for information on creating new translations.
Screenshots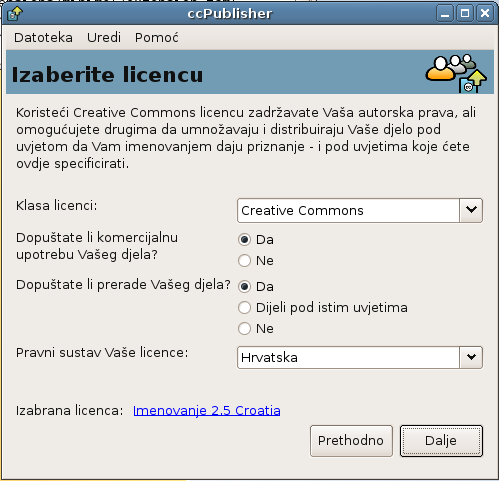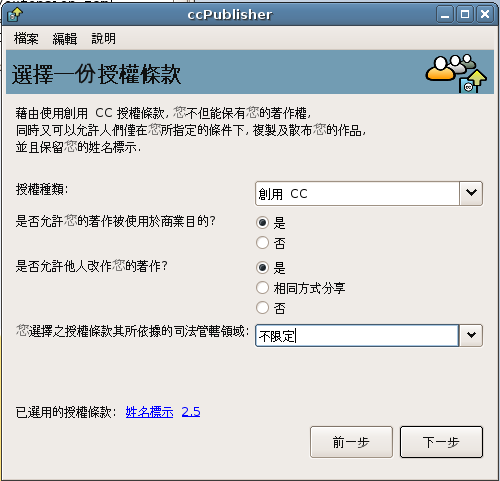 Supported Languages
The latest release of ccPublisher 2.2 includes support for the following languages:
English
Chinese (Taiwan)
Croation
Dutch
Polish
Spanish
Translators are working on the following languages; those wishing to assist should sign up on the cctools-i18n mailing list.