Difference between revisions of "Data in Sight: Making the Transparent Visual"
Line 1:
Line 1:
 
+
 
+
 

'''About the event'''

 

'''About the event'''

 
 
---
Revision as of 18:18, 8 June 2011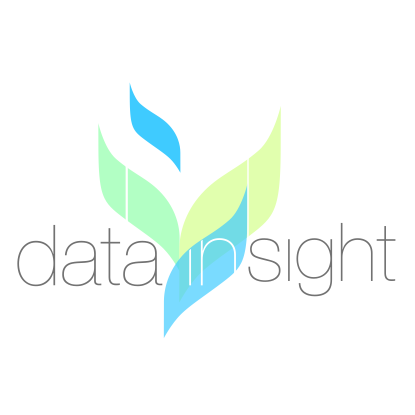 About the event
Join us for data in sight: making the transparent visual, a hands-on data visualization competition held June 25th and 26th, 2011, at the Adobe Systems, Inc. offices in San Francisco's SoMa District. Open to coders, programmers, developers, designers, scientists, members of the media—anyone who believes that data is divine and has ideas for bringing it to life.
On Saturday, hear from data visualization experts from the Netherlands and Switzerland—Dutch graphic designers from Catalogtree and LUST and Switzerland-based interaction designers from Interactive Things—then roll up your sleeves and get hacking on a data visualization of your own and compete for prizes.
Need more information? Take a look at the schedule.
Ready to sign up? Register here.
Data deets: Data sets will be provided. For more details see the data page. Do you have an interesting data set of your own you'd like to mash up with the data we provide? Want people to join your team? You can use the LinkedIn group to connect with other attendees and pitch your own data.
Follow-up forum, Tuesday, June 28: Winning data visualizations will be presented and a panel of experts will discuss trends, risks, and the significance of data visualization. We are excited to have PeopleBrowsr as our host for the evening. More details to come. data in sight is organized by swissnex, the Netherland Consulate General in San Francisco, and Creative Commons.
hackathon, in San Francisco, CA, USA
2011/06/25