Difference between revisions of "Ru:Спектрправ Comic4"
---
Revision as of 02:59, 13 April 2009

страница 4 из 4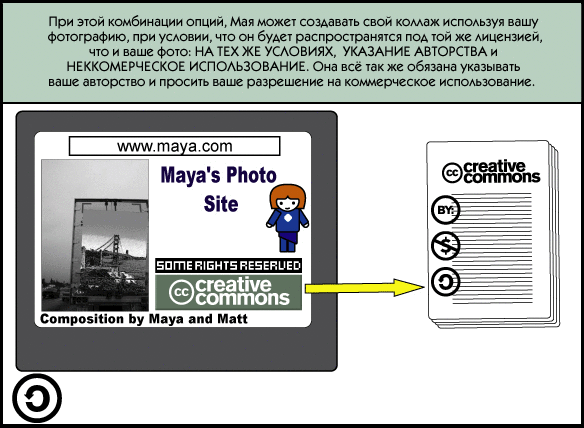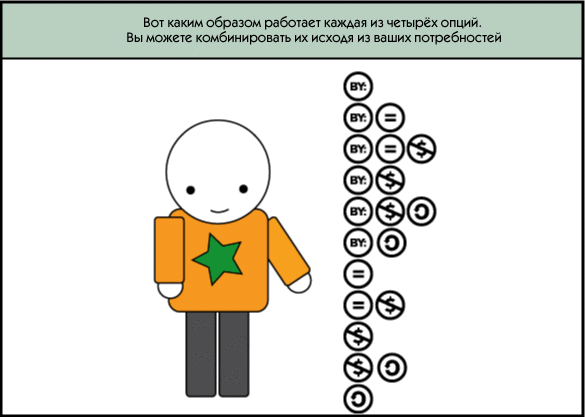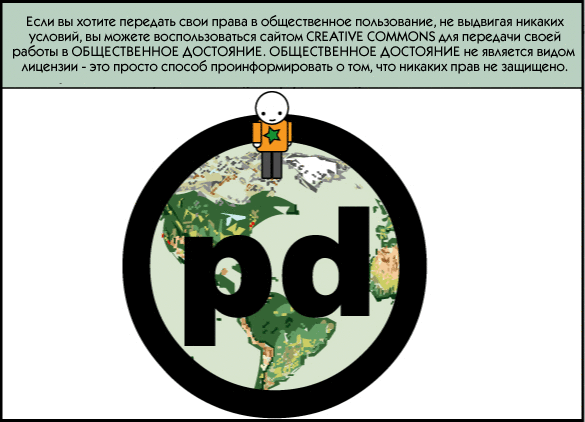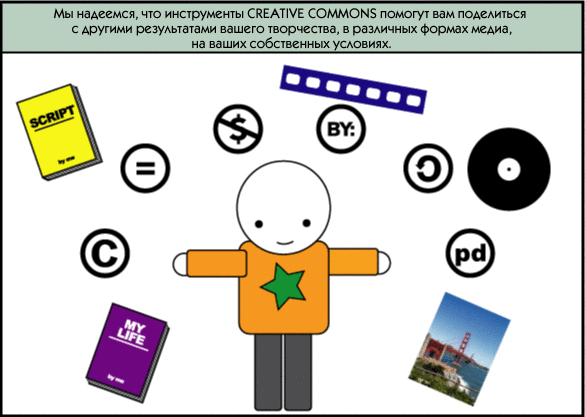 Для получения дополнительной информации, см. страницу объяснения лицензий или создайте лицензию сейчас.

Благодарности:
Концепция и дизайн комикса: Neeru Paharia. Оригинальные иллюстрации: Ryan Junell, фото: Matt Haughey.

Этот комикс лицензирован под лицензией Creative Commons Attribution.

Русская версия:
Перевод: Copylefter. Источник №1: http://web.archive.org/web/20071013164102/www.ccrussia.org/blog/copylefter/56. Источник №2: http://cc.convergencelab.ru/node/20.