Muscat Salon
Salon in Muscat, Oman
2012/05/07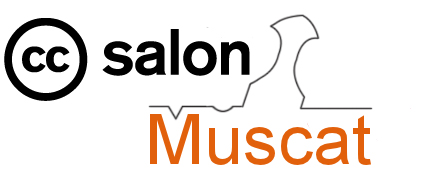 What?
The Free And Open Source Software Society at the Sultan Qaboos University is hosting the first CC Salon in Muscat to introduce Oman to the Creative Commons and the benefits that can be gained by sharing your creative work with other people using the CC licenses.
Speakers at CC Salon Muscat include:

When?
Monday the 7th of May 2012 at 7pm.

Where?
Sultan Qaboos University (Actual room to be specified later).

Let us know that you are coming on Facebook.