Global Summit 2013/Venues
FLACSO Argentina
Pre-Summit Event
We will be helding a Pre-Summit Event, about Net Neutrality, regulations of Internet Service Provide & Copyright Reform. This event will be held on 20th August, in the Auditorium of FLACSO (Facultad Latinoamericana de Ciencias Sociales) of Argentina.
This venue is located in Ayacucho 555.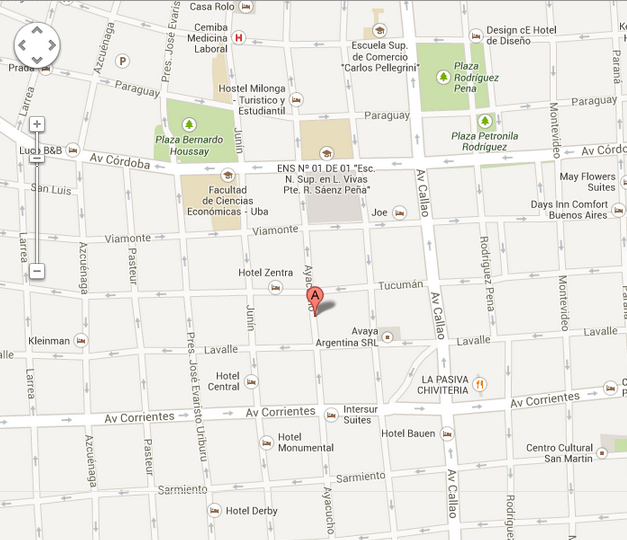 There's also a walking distance between the hotel and the Cultural Center.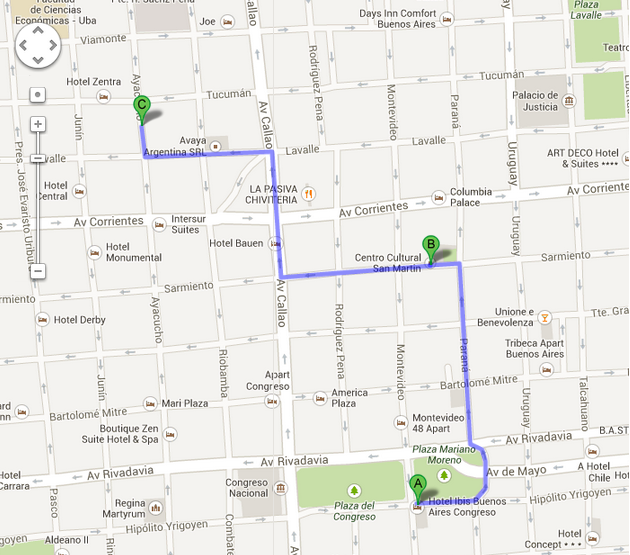 Auditorium
Centro Cultural San Martín
Global Summit Program
The activities will take place at the Centro Cultural General San Martín, located at Sarmiento 1551, between Paraná and Montevideo streets in Buenos Aires. The Center is located in the heart of the city and is walking distance from many hotels.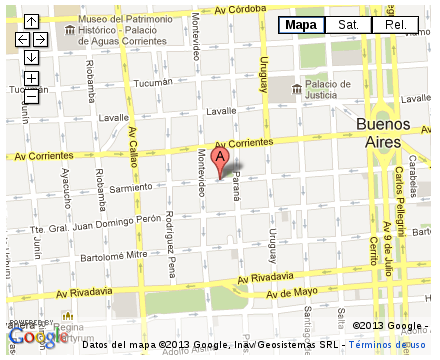 The activities will take place in Room C, Room D, Hall A/B and Muiño Theater.
Hall A/B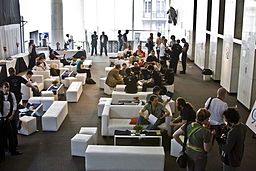 Photo of A/B Hall, "Cofee Break", at Wikimania 2009 by Damián Buonamico, CC-BY-SA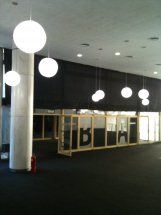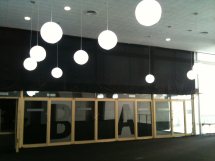 Room C