Difference between revisions of "Global Summit 2013/Venues"
---
Revision as of 05:38, 1 August 2013
Centro Cultural San Martín
Global Summit Program
The activities will take place at the Centro Cultural General San Martín, located at Sarmiento 1551, between Paraná and Montevideo streets in Buenos Aires. The Center is located in the heart of the city and is walking distance from many hotels.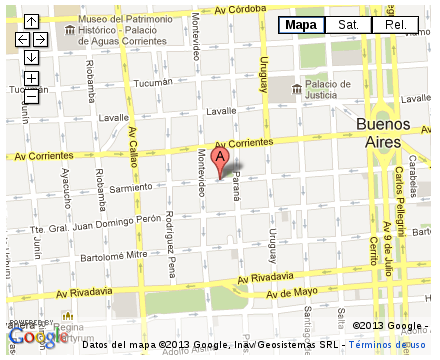 The activities will take place in Room C, Room D, Hall A/B and Muiño Theater.
Hall A/B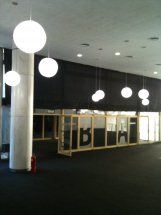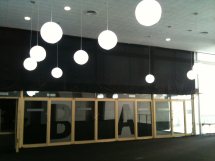 Room C